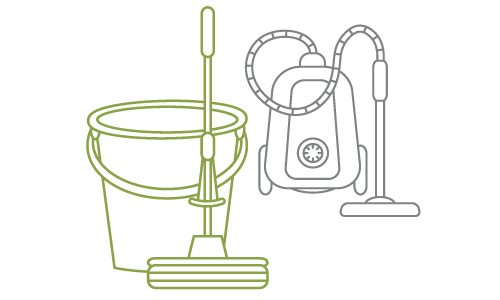 GET HELP FROM OUR HANDYMEN & TECHNICIANS
Homes need constant care and attention. This can be an enormous task you don't really want to deal with when you are in your summer house. Faucets leak, electrical circuit fails, pergolas and fences need staining, a ceiling fan need to be installed… and the list goes on. Sometimes, caring for your home can be overwhelming, especially when you are on vacation.
Whenever you need help with home repairs, just call a Mykonos Home Services Handyman and your job will be done in no time, leaving you free to reclaim your vacation! Mykonos Home Services allows you to bring in trusted and verified professionals to clean or repair your home.
With a diverse skill set and many years of experience, the handymen & technicians of Mykonos Home Services will effectively help you install a new toilet, repair doors and windows, and even install a ceiling fan. Our dedicated staff can also help with painting and common household chores like gutter cleaning and furniture assembly. The team intervenes discreetly, so as not to disrupt your habits and your privacy, and is available 7 days a week.
Whatever your home repair issue may be, you can always call a Mykonos Home Services technician. Our staff will be happy to assist you and schedule an appointment!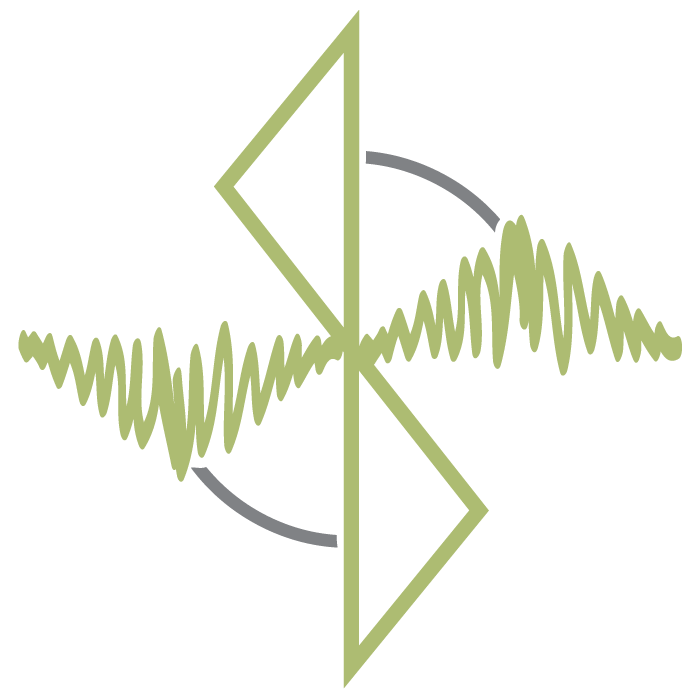 TRUST THE APPLIANCE REPAIR EXPERTS
Thinking of repairing your appliance can be a tricky thought in an island like Mykonos, which usually leads to the easy conclusion: let's get rid of it and buy a new one. You may not need to.
Mykonos Home Services brings your appliance to the experts, and—if it's worth to fix it— they'll repair it. If not, Mykonos Home Services will take care of replacing it in no time.
• Plumbing (sewage obstruction, gutter obstruction, camera diagnostic, leaks, sanitary replacement, etc..)
• Electrical (fan installation, lighting installation, fuse replacement, etc..)
• Carpentry
• Furniture assembly
• Painting
• Kärcher cleaning
• Maid services
• Tile & grout cleaning
• Air condition duct cleaning
• Indoor air quality
• Dryer vent cleaning
• Upholstery cleaning
• Carpet cleaning
• Mattress cleaning and disinfection
• Septic tank professional cleaning
• Water cistern deep cleaning
• Mowing and Strimming
• Weeding
• Planting Seeding Bulbing
• Cutbacks
• General Maintenance
• Cleaning
• Leaf Clearing
• Trimming and Shapping
• Shingling and Woodchipping
• Lawn Care
• Pests and diseases regularly checking
• Irrigation system
• Landscaping
• General pest control
• Snakes control
• Rodent control
• Flying insect control
• Termite control
• Exterminations
• Pool maintenance
• Pool cleaning